reradiation
re·ra·dia·tion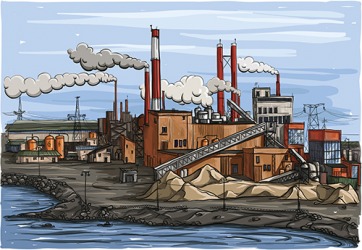 Pollution in the earth's atmosphere traps the heat from the sun causing reradiation which can contribute to global warming.
noun
The definition of reradiation is a second absorption of radiation.

An example of reradiation is global warming when the Earth is warmed by the greenhouse effect of a layer of pollution.
---
reradiation
Physics
radiation resulting from the emission of previously absorbed radiation
---
reradiation

---