noun
Machinery is defined as a mechanical device or the parts that keep something working.

An example of machinery is a car's engine.
An example of machinery are the people who work for a political party; the machinery of the Republican Party.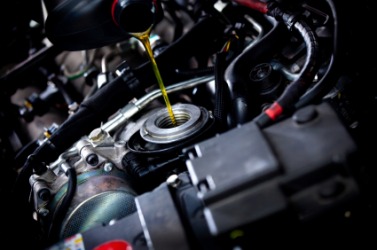 An automobile engine is an example of machinery.
---
machinery definition by Webster's New World
noun
pl.
machineries
machines collectively
the working parts of a machine
any combination of things or persons by which something is kept in action or a desired result is obtained: the machinery of government
apparatus used to produce stage effects
literary devices involving the introduction of supernatural beings or forces, as in epic poetry
Webster's New World College Dictionary Copyright © 2010 by Wiley Publishing, Inc., Cleveland, Ohio. Used by arrangement with John Wiley & Sons, Inc.
---
machinery definition by American Heritage Dictionary
noun
pl.
ma·chin·er·ies
Machines or machine parts considered as a group.
The working parts of a particular machine.
A system of related elements that operate in a definable manner: diplomatic and political machinery.

a. A device or means of achieving or effecting a result.

b. A literary device for bringing about an effect, such as a happy ending.