CD ROM drive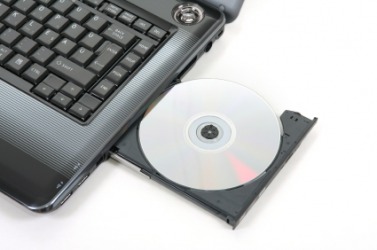 A computers CD-ROM drive.
noun
The definition of a CD-ROM drive is the place on a computer where a compact disc can be held, read and played.

An example of a CD-ROM drive is where a person can play a music CD on the computer.
---
cd-rom-drive

Noun
(plural CD-ROM drives)
(computing) A device for reading data from a CD-ROM.
---
cd-rom drive - Computer Definition
A device that holds and reads CD-ROM discs. Modern CD-ROM drives also play audio CDs. See CD-ROM and CD-ROM drives.
---