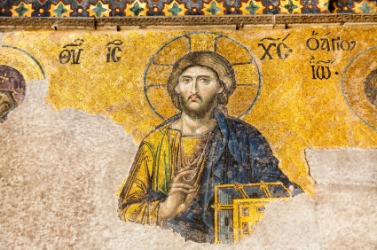 Abba is a word for god.
noun
The definition of abba is a word used for God, or a title for some church leaders in some Syrian, Egyptian and Ethiopian churches.

An example of Abba is God.
An example of Abba is a bishop in a Syrian church.
---
abba
father: title of a bishop in the Syrian, Coptic, and Ethiopian Christian churches
[A-]

Bible

God: Mark 14:36
Origin of abba
Middle English from Ecclesiastical Late Latin from Aramaic
---
Abba
noun
Bible In the New Testament, God.
abba Used as a title of honor for bishops and patriarchs in some Christian churches of Egypt, Syria, and Ethiopia.
Origin of Abba
Middle English
from
Late Latin
abbā
from
Greek; see
abbot
.
---
abba

Origin
From Middle English, from Latin, from Ancient Greek, from Aramaic אבא/ܐܒܐ ('abbā', "father"); see abbot.
Noun
(plural abbas)
Alternative form of aba.
---