interjection
Yippee is defined as an expression used to communicate happiness and joy.

An example of yippee is what someone would say if they found out they won the lottery.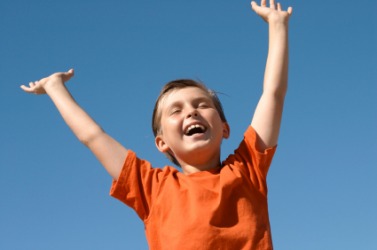 This boy yells, "yippee!"
---
yippee
interjection
used to express joy, delight, triumph, etc. with great excitement
---
yippee
---
yippee
Interjection
Used to express joy or elation.
Origin
Of imitative origin.
---