yank
Yank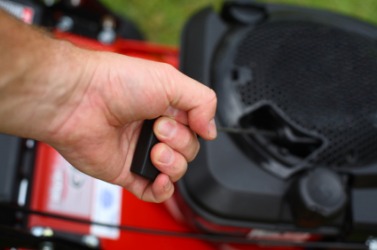 To start this lawnmower you need to yank on this cord.
noun
The definition of a Yank is a Yankee meaning someone from the north of the U.S., from the northeast U.S. or sometimes just from the U.S.

An example of a Yank is someone fighting for the north during the Civil War.
verb
To yank is defined as to pull sharply or jerk.

An example of yank is to pull the cord to start a lawnmower.
An example of yank is to suddenly take a goalie out of the soccer game.
---
yank
⌂ a sudden, strong pull; jerk
Origin of yank
; from uncertain or unknown; perhaps
Yank
⌂
Slang
a Yankee; esp., a U.S. soldier in World Wars I and II
---
yank
verb
yanked
,
yank·ing
,
yanks
verb
, transitive
To pull with a quick, strong movement; jerk: yanked the emergency cord.
Informal To extract or remove abruptly: yanked the starting pitcher early in the game.
verb
, intransitive
To pull on something suddenly.
noun
A sudden vigorous pull; a jerk.
Origin of yank
Origin unknown
.
Yank
---
yank
---