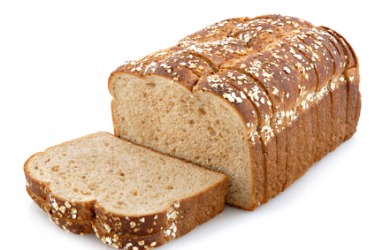 A loaf of whole grain bread.
adjective
The definition of whole grain is a cereal grain that contains the bran, the germ and the endosperm of a grain of wheat, corn or another seed from a cereal grass.

An example of whole grain is bread that lists "whole wheat" as the first ingredient and is made of all the elements of a grain of wheat.
---