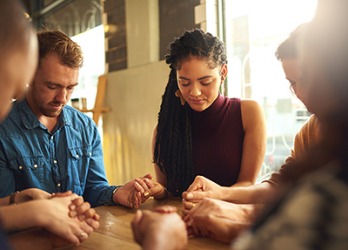 Astrid has a sixth sense that allows her to communicate with ghosts.
noun
The definition of a sixth sense is an extra sense, often thought of as perception or intuition.

An example of a sixth sense is the ability to communicate with those who have passed on.
---
sixth sense
a power of perception thought of as a sense in addition to the commonly accepted five senses; intuitive power
---
sixth sense
noun
A power of perception seemingly independent of the five senses; keen intuition.
---
sixth-sense

Noun
(plural sixth senses)
Extrasensory perception; the ability to sense things by means other than the known bodily senses.
---