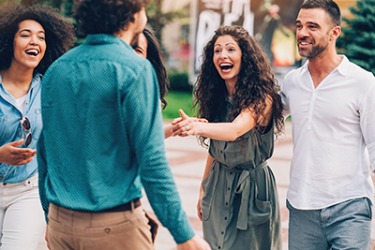 Emilio's friends accused him of being a sissy for not asking Jackie out on a date.
noun
The definition of a sissy is a timid person or an an insulting term for an effeminate boy or man.

A man who is scared of everything and whose friends all make fun of him for being so timid is an example of someone who is a sissy.
---
sissy
noun
pl.
-·sies
Informal

an effeminate boy or man
a timid person or coward

Slang

a homosexual: term of mild contempt
Origin of sissy
diminutive of sis
adjective
-·sier

,

-·si·est
Informal
of or like a sissy
---
sissy
noun
pl.
sis·sies
A person regarded as timid or cowardly.
Offensive A boy or man regarded as effeminate.
Informal Sister.
Origin of sissy
Diminutive of
sis
Related Forms:
sis′si·ness sis′sy·ness

noun
---
sissy

---