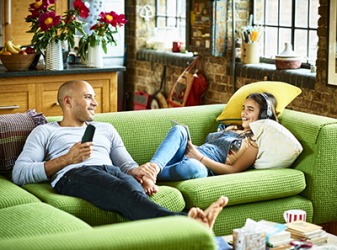 Single parent families like Alberto and his daughter pose certain challenges but can also be very fulfilling.
noun
Single parent families are defined as families with children under age 18 that consist of either a mother or a father and at least one child.

An example of single parent families are families in which mothers live with their children without fathers present.
---
single-parent-families

Noun
plural form of single-parent family
---