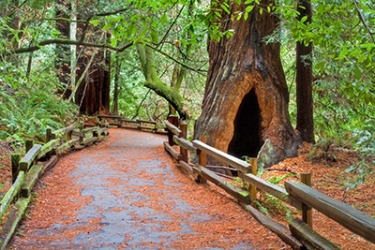 The Sierra Club is involved in protecting the environment and educating people on ways to sustain our planet.
noun
The definition of the Sierra Club is a membership organization that promotes solving environmental issues.

Facts About the Sierra Club

John Muir started the Sierra Club on May 28, 1892 in San Francisco, California.

It is the oldest grassroots environmental organization in the United States.
Its membership has grown to hundreds of thousands in the United States, making it the largest environmental group in the United States.
Its goal is to provide a safe and healthy community in which to live, smart energy solutions to combat global warming, and an enduring legacy for America's wild places.

An example of the Sierra Club is the Green Transportation project where the goal is to make clean and efficient automobiles that average 60 miles per gallon, lower the carbon content of fuels by 15% by the year 2030, and have more transportation choices, like public transportation, walking, and biking.
---