showroom condition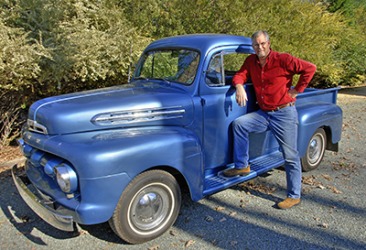 Dennis kept his '51 Ford F1 Pickup in showroom condition.
adjective
The definition of showroom condition is something used - especially a used car - that looks as if it is in pristine and new condition just off the sales floor.

A car that looks brand new, even though it is used, is an example of a car that would be described as being in showroom condition.
---