shielding effect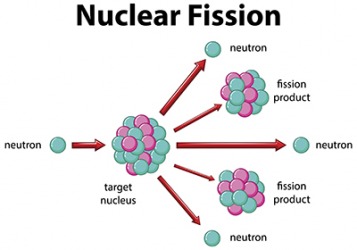 Diagram of shielding effect in nuclear fission.
noun
The shielding effect is when the electron and the nucleus in an atom have a decrease in attraction which changes the nuclear charge.

An example of shielding effect is in nuclear fission when electrons furthest from the center of the atom are pulled away.
---