shamos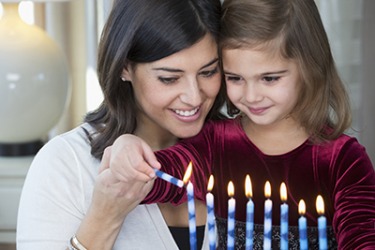 Bethany and her mother held the shamos together to light the menorah.
noun
Shamos, an alternative spelling for shamas or shamash, is the candle used to light the other candles on a Chanukah menorah, also called a helper candle.

The candle that sits in the middle of a Chanukah menorah is an example of a shamos.
---