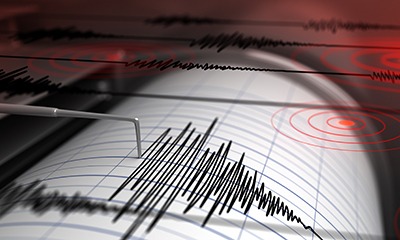 The seismic activity of an earthquake is recorded on a seismograph.
noun
Seismic activity is defined as the types, frequency and size of earthquakes that happen over a period of time in a certain area.

An example of seismic activity is how often earthquakes occur in the San Francisco Bay Area.
---