security breach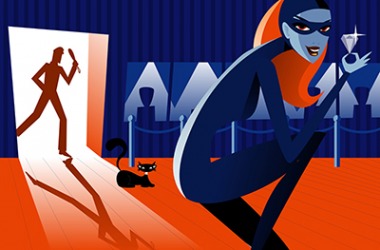 A security breach occurred at the museum last night when the jewel thief nabbed the rare diamond.
noun
The definition of a security breach is an act that leads to damage of a system or unauthorized access to the system.

An example of a security breach is a person breaking in to a museum at night, despite an alarm system.
---