sallow

sal·low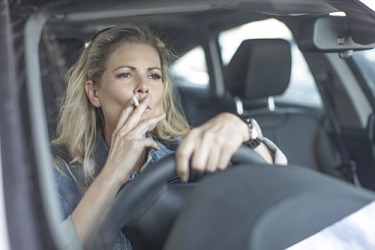 Janine knew that smoking cigarettes was causing her skin to look sallow, so she hoped that this side effect would force her to kick her bad habit.
adjective
The definition of sallow is skin that looks a little yellow.

An example of sallow used as an adjective is sallow skin which is when a person's face looks yellowish because of an illness.
verb
To sallow is defined as to make a complexion have a yellowish color.

An example of sallow is to inject certain medications that are known to change the color of the complexion if injested in large quantities.
---
sallow
of a sickly, pale-yellow hue or complexion
Origin of sallow
Middle English
salou
from Old English
salu,
sallow, dark, akin to Old High German
salo
from Indo-European base an unverified form
sal-,
dirty gray: see salicin
a kind of willow (Salix caprea) with large catkins of flowers which appear before the leaves
a willow twig
Origin of sallow
Middle English
salwe, sealh
: see salicin
---
sallow
adjective
sal·low·er, sal·low·est
Of a sickly yellowish hue or complexion.
transitive verb
sal·lowed, sal·low·ing, sal·lows
To make sallow.
Origin of sallow
Middle English
salowe
from
Old English
salo
Related Forms:
noun
Any of several low-growing or shrubby European willows, especially Salix caprea or S. cinerea, having large catkins that appear early in the spring and formerly used as a source of charcoal and tannin.
Origin of sallow
Middle English
saloue
from
Old English
sealh
---
sallow

---