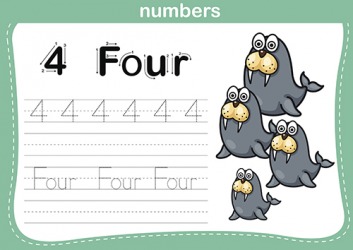 The teacher uses royalty-free clip art to create fun and stimulating worksheets for her students.
adjective
The definition of royalty-free is a copyrighted song, image or other item that can be used without paying for the right to use it.

An example of royalty-free is clip art on a website for teachers that can be used one time for free.
---