rotte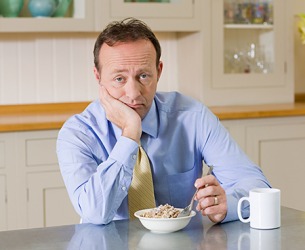 Millard's rotte of eating breakfast, going to work, sleeping, and repeating all over again didn't leave much time for fun.
noun
Rotte, an alternative spelling of rote, is defined as a routine or a repetition.

An example of rotte is a routine of waking up, eating breakfast and leaving the house at the exact same time every morning.
---