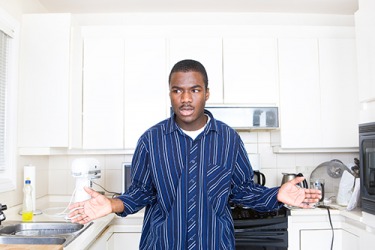 Fred experienced roomnesia when he went to the kitchen to do something but forgot what it was by the time he got there.
noun
The definition of roomnesia is a condition where someone forgets why they are in a specific room.

An example of roomnesia is walking into the kitchen and forgetting that you are looking for your car keys.
---