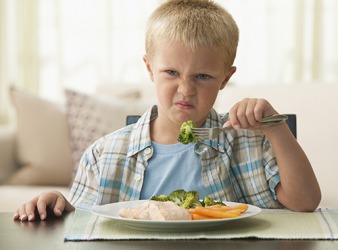 David's riley reaction made it obvious that he disliked broccoli.
adjective
The definition of riley means angry or upset.

An example of riley is an upset mother trying to protect her child.

Riley means thick or muddy.

An example of something riley is a shaken bottle of muddy water.
---
Riley
---
riley
adjective
Stirred up emotionally; upset.
Roiled; turbid.
---