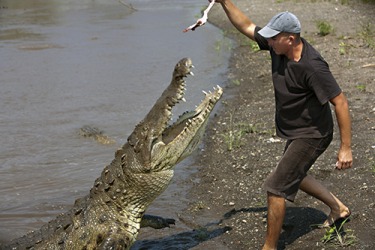 No right minded person would attempt to feed a crocodile by hand.
adjective
The definition of right minded is someone who is thinking properly or correctly, or a thought or idea that is considered correct.

When someone agrees with you on everything politically, this is an example of a situation where you might describe him as "right minded."
When an idea seems to be correct or in accordance with your beliefs, this is an example of a right minded idea.
---
right-minded
thinking or believing what is right; having correct views or sound principles
---
right-minded
adjective
Having ideas and views based on what is right or intended to be right.
Related Forms:
---
right-minded

Adjective
(comparative more right-minded, superlative most right-minded)
Sane, clear thinking.

Right-minded people do not throw away their lives because trivial insults occur.
---