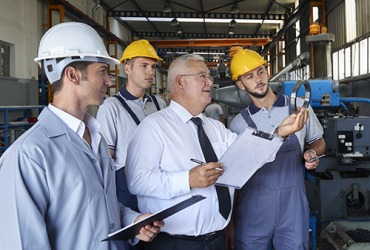 The owner of the company knew he needed to revamp the product in order to stay ahead of the competition.
noun
The definition of a revamp is an improvement of an old idea or a newer and better version of something that was disfavored.

When a disfavored idea is revised and gets new life, this is an example of a revamp.
verb
Revamp is to repair, restore or give something old a new appearance or a new life.

When you try to take steps to repair the reputation of a formerly popular brand, this is an example of a time when you try to revamp the brand.
---
revamp
to vamp again or anew; specif., to renovate or revise; make over
the act or result of revamping
---
revamp
transitive verb
re·vamped, re·vamp·ing, re·vamps
To patch up or restore; renovate.
To revise or reconstruct (a manuscript, for example).
To vamp (a shoe) anew.
noun
The act or an instance of revamping; a complete reorganization or revision.
Related Forms:
---
revamp

Verb
(third-person singular simple present revamps, present participle revamping, simple past and past participle revamped)
Origin
From re- +"Ž vamp ("to apply a vamp/patch", verb).
---