reprographics
re·pro·graph·ics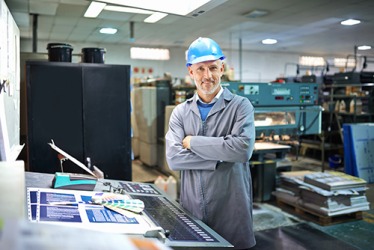 Randall has worked in the reprographics industry since he was a teenager.
noun
Reprographics is the duplication of printed materials using different types of copiers and printing presses.

An example of reprographics is book printing using high-speed printing presses.
---
reprographics
noun
used with a sing. verb The technique of reprography.
used with a sing. or pl. verb The materials, equipment, and processes used in reprography.
---
reprographics

---
reprographics - Computer Definition
Duplicating printed materials using various kinds of printing presses and high-speed copiers.
---