protean
pro·te·an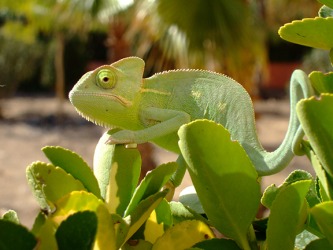 The protean chameleon blends into the foliage.
adjective
The definition of protean is a person or thing that is complex, varied or changes easily.

An example of protean is a chameleon changing its skin color to be camouflaged.
---
protean
of or like Proteus
very changeable; readily taking on different shapes and forms
showing different abilities or great variety; versatile
any of a group of insoluble derived proteins that are the first products of the action of water, dilute acids, or enzymes on proteins
Origin of protean
prote(in) + -an
---
protean
adjective
Readily taking on varied shapes, forms, or meanings.
Exhibiting considerable variety or diversity: "He loved to show off his protean talent" (William A. Henry III).
Origin of protean
From
Proteus
.
---
protean
Adjective
Of or relating to Proteus
---