professional ethics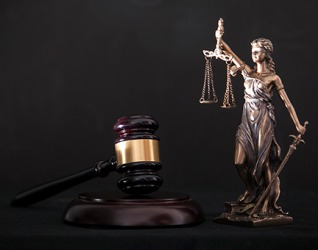 The symbols of Themis and the gavel represent the professional ethics of the judicial system.
noun
Professional ethics is defined as the personal and corporate rules that govern behavior within the context of a particular profession.

An example of professional ethics is the American Bar Association's set of ethical rules that govern an attorney's moral obligations.
---