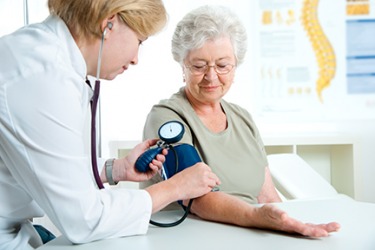 Mrs. Thompson has primary hypertension, so she gets her blood pressure checked regularly at the doctor's office.
noun
Primary hypertension, the most common form of high blood pressure, is defined as high blood pressure without an identifiable medical cause.

An example of primary hypertension is suddenly getting high blood pressure and not knowing why it happened.
---