prepaid dental plan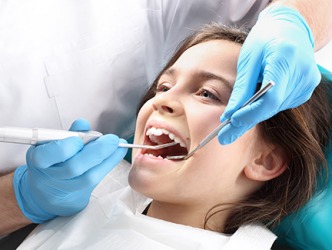 Natalie receives a dental cleaning every six months as part of her prepaid dental plan.
noun
The definition of a prepaid dental plan is a way to finance the cost of dental care by paying into a dental health insurance policy and then arranging for payment of services when you need them.

An example of a prepaid dental plan is when you pay a fixed amount each month to a health corporation giving you the ability to have some or all of your dental services paid for when provided.
---