pillowcase

pil·low·case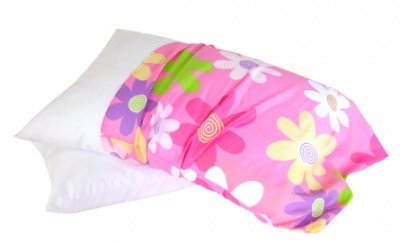 A bright colored pillowcase.
noun
The definition of a pillowcase is a removable cover for a pillow that is generally made out of cloth.

A decorative cover for your bed pillow is an example of a pillowcase.
---
pillowcase
a removable, usually cotton case used to cover a pillow
---
pillowcase
noun
A removable covering for a pillow. Also called pillowslip .
---
pillowcase

---