pertinacious

per·ti·na·cious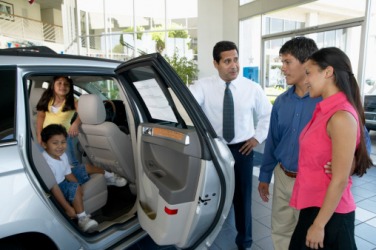 The pertinacious salesman knew that the family would fall in love with the car.
adjective
The definition of pertinacious is a determined person, or a person's stubborn hold onto their opinion.

An example of pertinacious is a car salesman who won't take no for an answer.
---
pertinacious
holding firmly to some purpose, belief, or action, often stubbornly or obstinately
hard to get rid of; unyielding; persistent
Origin of pertinacious
from Classical Latin
pertinax
(gen.
pertinacis
), firm from
per-,
intensive +
tenax,
holding fast from
tenere,
to hold: see thin
---
pertinacious
adjective
Holding tenaciously or stubbornly to a purpose, opinion, or course of action: a pertinacious heretic; pertinacious defiance.
Extremely persistent or unyielding: pertinacious researchers.
Origin of pertinacious
From
Latin
pertināx
pertināc-
per-
per-
tenāx
tenacious
(
from
tenēre
to hold
; see
ten-
in Indo-European roots.)
Related Forms:
per′ti·na′cious·ly

adverb
---
pertinacious

Origin
From Latin pertinax; per- "˜very' + tenax "˜tenacious'.
---