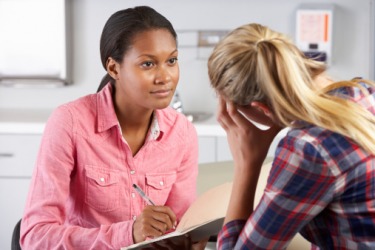 The counselor practices a person-centered approach because it allows the patient to feel a sense of accomplishment.
noun
The person-centered approach is the idea that all people have the resources and tendency to advance, improve and grow personally.

An example of a person-centered approach is the counselor and the patient both would work together to reach some sort of conclusion, where the input from the patient, regarding his or her life, is considered crucial.
---