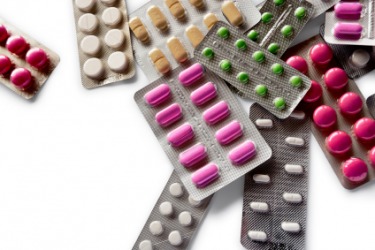 Packaged pastilles.
---
pastille
noun
a small tablet or lozenge containing medicine, flavoring, etc.
a pellet of aromatic paste, burned for fumigating or deodorizing
pastel for crayons
a crayon of pastel
Origin of pastille
French ; from Classical Latin
pastillus,
little roll, lozenge ; from base of
pascere,
to feed: see food
---
pastille
also pas·til
noun
A small medicated or flavored tablet; a troche.
A tablet containing aromatic substances that is burned to fumigate or deodorize the air.
A pastel paste or crayon.
Origin of pastille
French, from Spanish
pastilla
,
perfume pellet
, and Italian
pastillo
,
pastille
, both from Latin
pāstillus
,
little loaf, medicine tablet
, diminutive of
pānis
,
bread
; see
pā-
in Indo-European roots.
---
pastille
Noun
(plural pastilles)
A soft flavoured candy.
A medicinal pill, originally compressed herbs. A throat pastille is a large candy-like lozenge, which, when sucked, releases oils to soothe a sore throat and sometimes vapors to help unblock the nose or sinuses.
Origin
The sweets are named after Italian confectioner Giovanni Pastilla who made them for Marie de Medici.
---