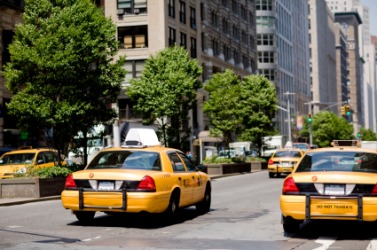 Taxi cabs along Park Avenue.
---
Park Avenue
a wealthy residential street in New York City, regarded as a symbol of high society, fashion, etc.
---
Park Avenue
A thoroughfare extending north to south on Manhattan's East Side. Traditionally associated with luxurious apartment houses, it is now the location of many high-rise commercial buildings.
---