meou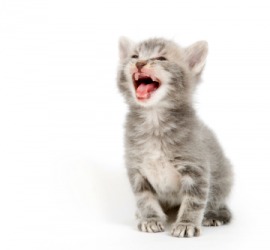 Meou is the sound a kitten makes.
noun
Meou, frequently spelled meow, is the sound a cat makes.

An example of a meou is what a cat says when it is hungry.
---
meou

Verb
(third-person singular simple present meous, present participle meouing, simple past and past participle meoued)
Alternative form of meow.
---