adjective
The definition of kissy is giving many affectionate touches with the lips.

An example of kissy is a person from Spain who gives many kisses in greeting.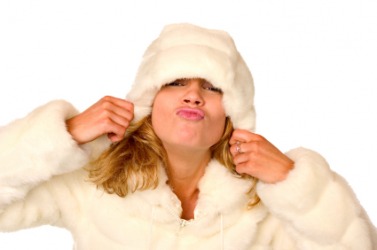 This woman wants to be kissy.
---
kissy
☆
adjective
inclined to kiss; affectionately demonstrative
inviting kissing: kissy lips
---
kissy
Adjective
(comparative kissier, superlative kissiest)
That tends to kiss frequently.
Noun
(plural kissies)
Diminutive of kiss
---