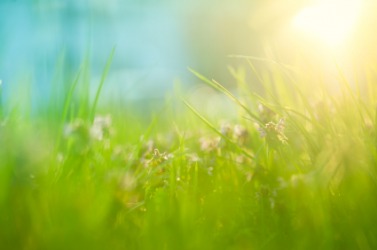 This image is indistinct.
---
indistinct definition by Webster's New World
adjective
not distinct; specif.,
not seen, heard, or perceived clearly; faint; dim; obscure
not separate or separable; not clearly marked off; not plainly defined
Origin: Classical Latin indistinctus
Webster's New World College Dictionary Copyright © 2010 by Wiley Publishing, Inc., Cleveland, Ohio. Used by arrangement with John Wiley & Sons, Inc.
---
indistinct definition by American Heritage Dictionary
adjective
Not clearly or sharply delineated: an indistinct pattern; indistinct shapes in the gloom.
Faint; dim: indistinct stars.

a. Hazy; vague: an indistinct memory; an indistinct notion of how to proceed.

b. Difficult to understand or make out: indistinct speech.
Related Forms: