form fitting
form·-fitting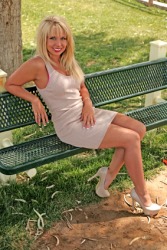 A woman wearing a form-fitting dress.
adjective
The definition of form fitting refers to something that perfectly aligns to the shape and contours of whatever it is on.

An example of a form fitting dress is one that clings to every curve of the model, showing off every detail of her perfect body.
---
form-fitting
fitting closely the contours of the body: said esp. of clothing
also written
form′fit·ting
---
form-fitting

---