food additives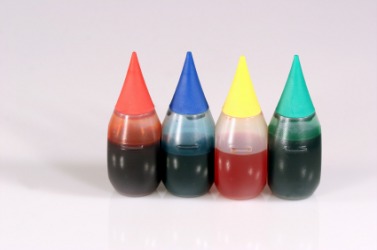 These food additives are used to change the color of food.
noun
The definition of food additives are chemicals or other things added to food in order to preserve or enhance the flavor, appearance or freshness.

Red dyes added to food to make it more attractive are an example of food additives.
---
food-additives

Noun
plural form of food additive
---