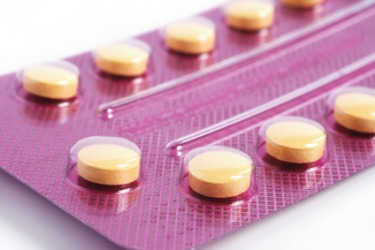 Birth control pills are an aid to family planning.
noun
Family planning is defined as a program to take steps to control when you conceive children and how many children you conceive.

An example of family planning is taking birth control pills.
---
family planning
the regulation, as by birth control methods, of the number, etc. of children that a family will have
---
family planning
noun
A program to regulate the number and spacing of children in a family through the practice of contraception or other methods of birth control.
---
family-planning

---