family life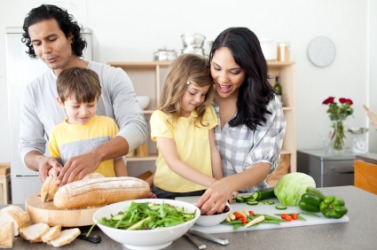 Cooking together is a part of family life.
noun
Family life is defined as the routine interactions and activities that a family have together.

When members of a family enjoy each other's company and spend a lot of time doing things together, this is an example of a good family life.
---