noun
Falling out is defined as a disagreement or something that causes two people to no longer be friendly with one another.

An example of a falling out is when two sisters fight over their inheritance and stop speaking to each other.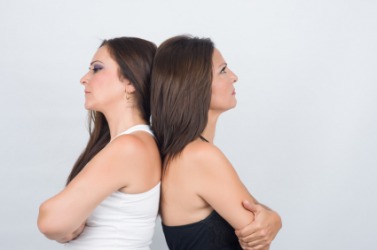 These two women have had a falling out.
---
falling-out
---
falling-out
noun
pl.
fall·ings-out
or
fall·ing-outs
A disagreement; a quarrel: a falling-out among family members.
---
falling-out
---