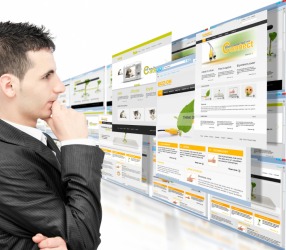 Effort is the mental energy used to solve a problem.
noun
Effort is defined as the use of physical or mental energy, the act or result of trying to do something.

An example of effort is someone using their brain to make a plan.
An example of effort is writing a letter.
---
effort
the using of energy to get something done; exertion of strength or mental power
a try, esp. a hard try; attempt; endeavor
a product or result of working or trying; achievement
Origin of effort
French from Old French
esforz
from
esforcier
, to make an effort from Vulgar Latin an unverified form
exfortiare
from
ex-
, intensive + an unverified form
fortiare
: see force
---
effort
noun
The use of physical or mental energy to do something; exertion.
A difficult exertion of strength or will: It was an effort to get up.
A usually earnest attempt: Make an effort to arrive promptly.
Something done or produced through exertion; an achievement: a play that was his finest effort.
Physics

a. Force applied against inertia.

b. The force needed by a machine to accomplish work on a load.
Origin of effort
Middle English
from
Old French
esfort
from
esforcier
to force, exert
from
Medieval Latin
exfortiāre
Latin
ex-
ex-
Latin
fortis
strong
; see
bhergh-
2
in Indo-European roots.
Related Forms:
---
effort

Noun
(plural efforts)
The work involved in performing an activity; exertion.

It took a lot of effort to find a decent-sized, fully-furnished apartment within walking distance of the office.   He made a conscious effort to not appear affected by the stories in the paper.

An endeavour.

Although he didn't win any medals, Johnson's effort at the Olympics won over many fans.
Usage notes
Adjectives often used with "effort": conscious, good, poor, etc.
Verb
(third-person singular simple present efforts, present participle efforting, simple past and past participle efforted)
(uncommon) To make an effort.
---