dumbstruck

dumb·struck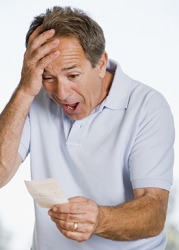 Phil was dumbstruck when he realized he was holding the winning lottery ticket.
adjective
The definition of dumbstruck is someone who is speechless from shock.

An example of dumbstruck is a man being unable to speak after his girlfriend tells him she's pregnant.
---
dumbstruck
so shocked as to be speechless
---
dumbstruck
adjective
So shocked or astonished as to be rendered speechless.
---
dumbstruck

---