detest

de·test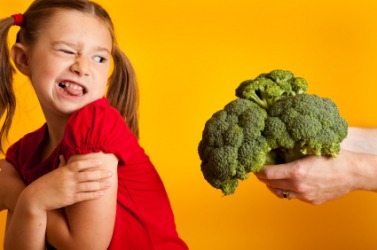 This girl detests broccoli.
verb
To detest is defined as to really dislike or hate someone or something.

When you really, really don't like someone, this is an example of detest.
---
detest
to dislike intensely; hate; abhor
Origin of detest
French
détester
from Classical Latin
detestari
, to curse by calling the gods to witness, execrate, detest from
de-
, down +
testari
, to witness from
testis
, a witness: see testify
---
detest
transitive verb
de·test·ed, de·test·ing, de·tests
To dislike intensely; abhor.
Origin of detest
French
détester
from
Latin
dētestārī
to curse
dē-
de-
testārī
to invoke
(
from
testis
witness
; see
trei-
in Indo-European roots.)
Related Forms:
---
detest

---