adjective
The definition of clad is dressed or covered in.

An example of clad used as an adjective is the phrase pine clad forest.
verb
Clad means to have bonded a metal surface with another metal.

An example of clad is to bond stainless steel over aluminum to make an attractive cooking pot that evenly conducts the heat.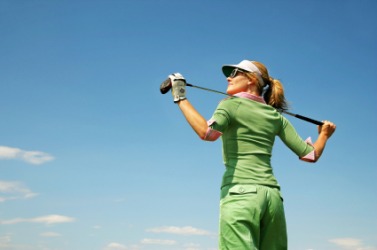 A woman clad all in green.
---
clad definition by Webster's New World
transitive verb
clad, cladding
clothe
to face the surface of: to clad a tower in marble
to bond a layer of another metal to
adjective
clothed; dressed
having a layer of some other metal or of an alloy bonded to it: clad steel, clad coins
Webster's New World College Dictionary Copyright © 2010 by Wiley Publishing, Inc., Cleveland, Ohio. Used by arrangement with John Wiley & Sons, Inc.
---
clad definition by American Heritage Dictionary
transitive verb
clad
clad
,
clad·ding
,
clads
To sheathe or cover (a metal) with a metal.
To cover with a protective or insulating layer of other material.
Origin: Back-formation from cladding.
verb
A past tense and a past participle of
clothe
.
clad
Variant of clad
transitive verb
clad, cladding
clothe
to face the surface of: to clad a tower in marble
to bond a layer of another metal to
adjective
clothed; dressed
having a layer of some other metal or of an alloy bonded to it: clad steel, clad coins