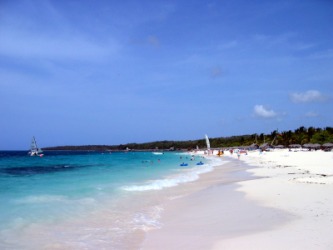 A beach on the Cayman Islands.
---
Cayman Islands
British crown colony in the Caribbean, consisting of a group of three islands c. 200 mi (322 km) northwest of Jamaica: 100 sq mi (259 sq km); pop. 25,000
---
Cayman Islands
A British-administered island group in the Caribbean Sea northwest of Jamaica, including Grand Cayman, Little Cayman, and Cayman Brac. The islands were discovered by Columbus in 1503. Georgetown, on Grand Cayman, is the capital.
Related Forms:
Cay·man′i·an

adjective

& n.
---
Cayman Islands
---