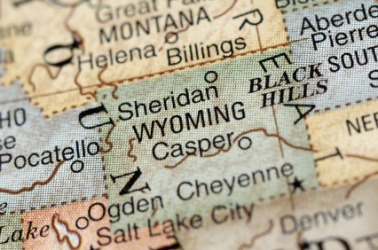 Casper Wyoming shown on a map.
---
Casper
city in central Wyo.: pop. 50,000
Origin of Casper
earlier Fort
Caspar
, after Lt.
Caspar
Collins, killed there
---
Casper
A city of east-central Wyoming on the North Platte River northwest of Cheyenne. It was founded in 1888 with the coming of the railroad and grew rapidly after the discovery of oil nearby.
---
Casper
Proper noun
A male given name, an occasional variant of Caspar.
(offensive, slang) A white person
A city in Wyoming
A mountain in Wyoming
---