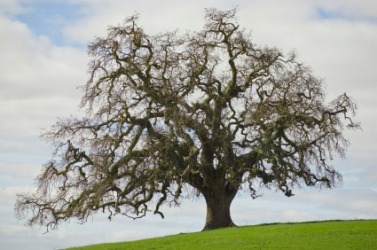 An old black oak tree.
---
black oak
☆
any of various North American oaks (esp. Quercus velutina) with dark bark or foliage
---
black oak
noun
Either of two deciduous oaks trees, Quercus velutina of eastern North America or Q. kelloggii of California and Oregon, having glossy lobed leaves with sharp tips, blackish bark, and durable wood.
---
black oak
Noun
(plural black oaks)
(usually countable) An oak tree, Quercus velutina, native to eastern North America.
---