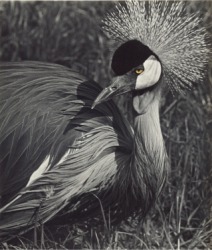 A very beaky bird.
adjective
The definition of beaky is a bird with a large beak, or a person with a large nose.

An example of a beaky bird is the Fruit Loops toucan.
An example of a beaky person is someone whose most noticeable feature of his face is his large nose.
---
beaky
having a large beak

Informal

designating or having a prominent nose
---
beaky

Adjective
(comparative more beaky, superlative most beaky)
Having a beak.
Beak-like.
Having a nose which resembles a beak.
---